MyChart Login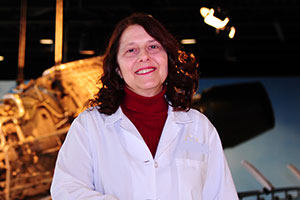 Your health is important to you around the clock—not just during office hours. That's why we offer MyChart, which allows you to get test results, request appointments, view your recent doctor's office visits – and more!
Note for Those Making Their First Appointment:
Please note, patients who are making their first appointment at the GE Family Wellness Center will need to call the office at 513 853 8900 first. Then, future appointments may be made via MyChart.
Tell Us About Your Experience:
Do you have feedback about your experience at the GE Family Wellness Center? We'd love to hear from you! Please fill out this online form.