Services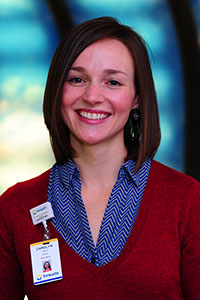 From full-service primary care and physical therapy to pharmacy and wellness services, we have the resources you need to keep you and your loved ones in good health:
Tell Us About Your Experience:
Do you have feedback about your experience at the GE Family Wellness Center? We'd love to hear from you! Please fill out this online form.